Me
I'm a Christian, Seattleite, halfsie, Enneagram 5 and Kanye stan.

If we don't know each other, hopefully this website serves as a suitable introduction.
---
App Portfolio
I haven't let not knowing how to code stop me from building mobile apps. Ideating, prototyping, wireframing, branding and managing the lifecycle of a product gives me the joy of an 8-year old in a bouncy castle.

Below are a few of my favorite projects.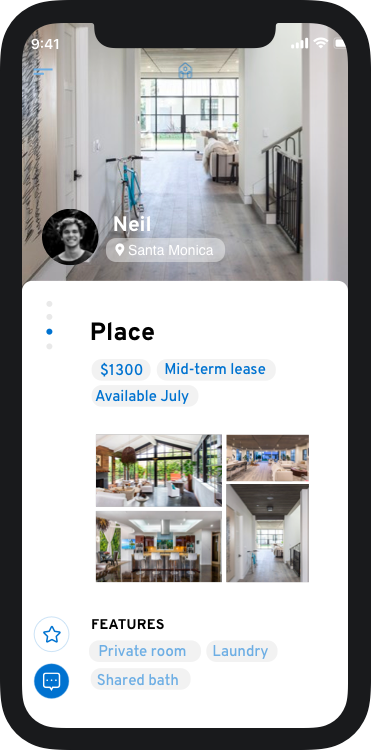 CEO and Co-Founder of RentHoop, an iOS and Android app for finding roommates, rooms and sublets.

Featured by NBCNews, USA Today, Chicago Tribune, Geekwire and dozens of other publications, we grew the app to nearly 60K users.
With the outbreak of coronavirus came many celebrities who tested positive.

As a way to stay up to date with the status of celebrities who contracted the virus, I made an app using Glide.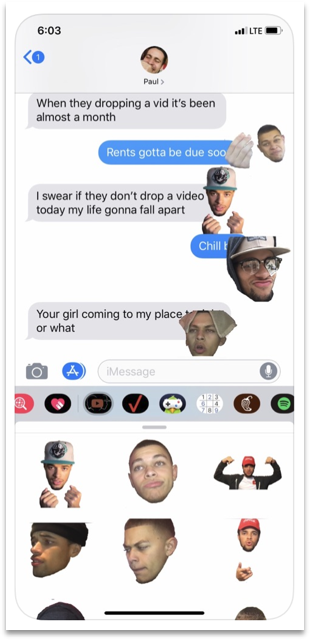 iMessage Apps
Built and deployed iMessage apps for influencers and politicians.

Secured contract with influencers and launched three top 10 paid iMessage apps, including one that ranked as high as #2 in the iMessage App Store.
In The News
---
Book List
Reading books has opened my eyes to so many perspectives outside of my own. Below are a few of my favorites spanning genres.

The big book below is what I'm reading right now or recently finished. To see the rest of my book list, click here to see my GoodReads profile. Most of what I read comes from recommendations so if you have anything you've enjoyed recently, shoot me a note.
AirTable

Sensor Tower

Typeform

SnapAds

YouTube Ads
Trello

Facebook Advertising

JIRA

Descript
---