Me
I'm a Christian, Seattleite, halfsie, Enneagram 5 and Kanye stan.

If we don't know each other, hopefully this website serves as a suitable introduction.
---
Portfolio
Below are a few of my favorite projects.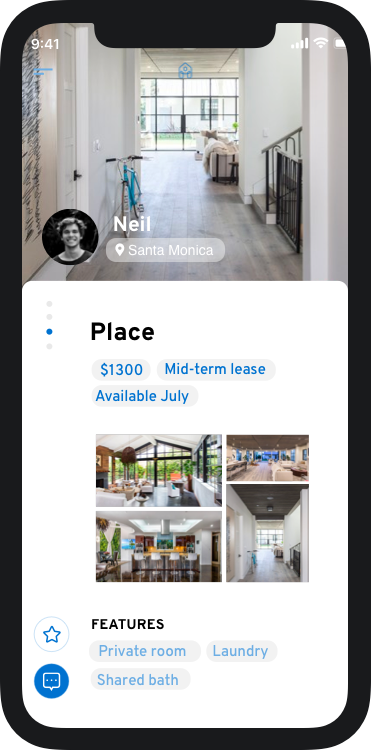 CEO and Co-Founder of RentHoop, an iOS and Android app for finding roommates, rooms and sublets.

Featured by NBCNews, USA Today, Chicago Tribune, Geekwire and dozens of other publications, we grew the app to nearly 60K users.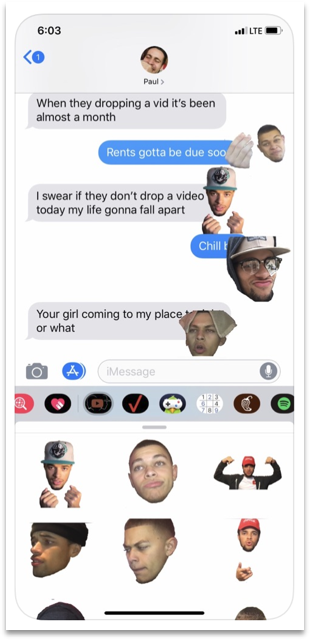 iMessage Apps
Built and deployed iMessage apps for influencers.

Secured contract with influencers and launched three top 10 paid iMessage apps, including the #2 app in the iMessage App Store.
In The News
---
Book List
Reading books has opened my eyes to so many perspectives outside of my own. Below are a few of my favorites.

To see the rest of my book list, check out my GoodReads profile. Most of what I read comes from recommendations so if you have anything you've enjoyed recently, shoot me a note.
Work Experience
Director of Business Operations at Groupshop - building the future of social commerce.Currently working as an Entrepreneur in Residence for Sidekick Digital Media. We're leveraging our digital expertise to launch our own brands.Contract with Made Renovation, a venture-backed company in San Francisco, designing a fully remote sales process and securing $196K in revenue in 2 months.Co-Founder and CEO of RentHoop. I did a lot of stuff.Venture Consultant for Blackstone Launchpad USC, helping students get their ideas off the ground.Local Market Specialist II for Porch.com, a venture-backed home improvement startup in Seattle. Was sort of like a utility infielder, working in three different roles including the Porch Home Management program and outbound sales. Promoted within six months in the sales role.Operations Manager for 3rd Arm Construction, my uncle's residential construction company.Marketing Intern for Bellingham Slam, a semiprofessional basketball team.Branch office administrator for Edward Jones, working at my mom's office.Staff member at Bella Bottega movie theatre. As fun a job a high schooler can have.
Writings
How Sports Stardom Has the Potential to Change What We Watch and How We Watch itEvaluating Your App Idea and Supercharging your Chances of Success Part 2How Social Media is Effing With our Brains and Why Snap>Instagram
---